Meet your designer
Hear Media + Marketing, LLC, was founded in 2002 when Eric Hause combined his passion for working with small businesses and non-profits into a boutique branding and marketing agency.

He kinda knows what he's doing, too. He has over 40 years of combined branding and marketing experience.

HEAR is LGBT-owned and operated, and proudly committed to the arts, the LGBT community, and locally owned small businesses and nonprofits.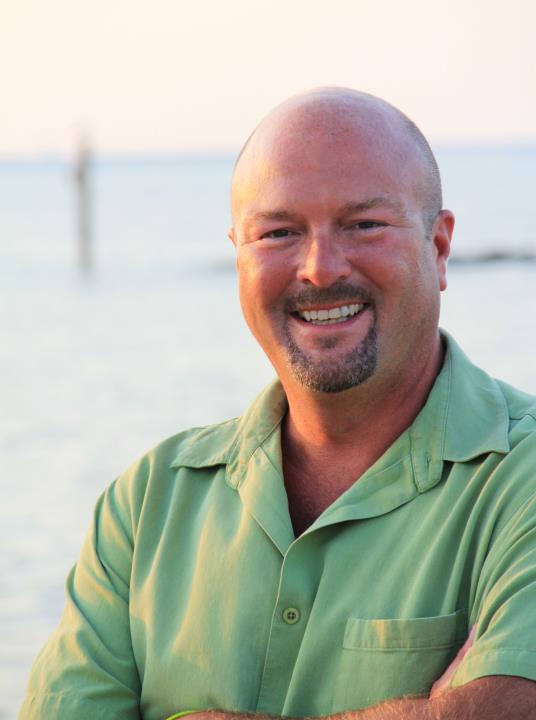 Say Hello
We love email! Send us one about your next project